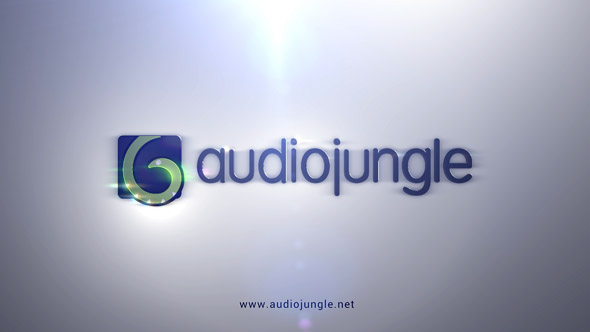 Introducing Final Cut Pro X Templates
Apple Motion 5 Clean Logo Reveal. Clean Logo Reveal is created in Apple Motion 5.2.3. & 5.3 Logo Reveal is compatible with Final Cut Pro X. Logo is designed in 4k UHD Resolution, it is customisable in Final Cut Pro X with all necessary parameters that are published directly from Motion 5.2.3. & 5.3 Clean Logo Reveal is build from 4 Scenes (groups) – they are well organised and editable.
What's cool? Works with Any Logo, Compatible with FCPX!
Main features:
Motion 5.2.3, 5.3 & FCPX 10.2.3, FCPX 10.3 compatible
4k UHD Resolution
Modular Project and Well organized
Reveal Logo or Text with Tagline
Direct Edit in FCPX
Advanced Editing in Motion
Change extrusion depth with few clicks
Flare is pre-rendered you can turn it off if you don't need it
Music is not included but you can purchase it here
Support 24/7 without charge
Please rate Logo Reveal after usage, if you have any questions or need any help feel free to contact me via profile page: https://videohive.net/user/miseld
Please rate, Clean Logo Reveal After Usage.